Dr.D.Raghunatha Reddy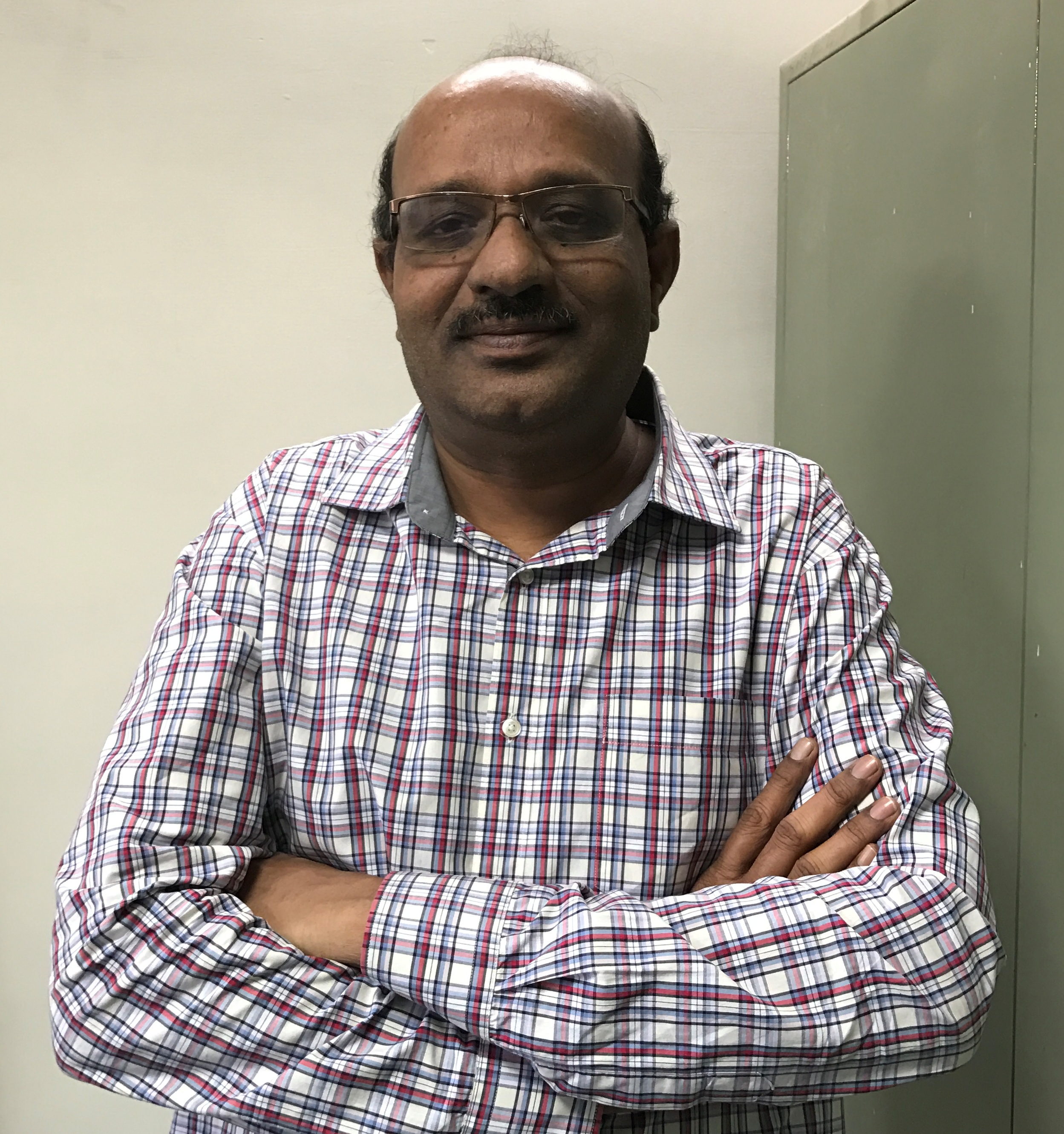 Dr.D.Raghunatha Reddy
Ph.D.
Professor and Member, BOS
Areas of Interest:
Financial Management
Financial Accounting & Analysis
Business Statistics
Strategic Management Accounting
Research Methodology and
Strategic Investment and Financial Decisions.
Dr D.Raghunatha Reddy is presently working in the School of Management Studies (SMS) as professor in the area of Finance. He has more than 25 years of experience in the same school. He joined in the school as on 23/11/1992 as Lecturer. He worked as Assistant Statistical Officer as well as Deputy Statistical Officer for more than three and Half years under the wing of Directorate of Economics and Statistics, with the postings in the places of Mahaboobnagar District and Guntur District in the years 1989 and 1992 respectively before he joined in united JNTU. He has guided as many as 15 Ph.D's in the Management Science in all the functional areas of management and more than 8 students are pursuing Doctoral programs under his able guidance. He has vast experience in teaching to various courses such as M.Tech, MCA, and M.Com, regular and part-time MBA & CMU-MBA Programs. He has more than 85 publications to his credit in various reputed and peer reviewed Journals. He has also attended and organised good number of conferences/ seminars. He has one text book to his credit in the area of MEFA, and wrote 6 courses Material to Distance Education Learning. He has also serving as Editorial Board Member as well as Expert advisory Board Member for various journals across the country. He has involved in many administrative activities such as co-ordinating the courses, Library activities and overall management of Library. He also served as Examination in charge for more than 14 years since 1992 to middle of 2005. He took active responsibility in the Nodal centre of SMS at that time and involved in the activities of internal and external evaluations of the main campus, affiliated colleges and MOU colleges. Dr. Reddy contains very positive attitude towards students, in mentoring, motivating and councelling them in bringing the best through their class room assignments ,projects and presentations.
He also served as Chairmen Board of Studies for Management from the years 2010-2015 and actively participated in the syllabus revision of R13 & R15 Regulations, under Choice Based Credit System (CBCS). Presently continuing as the Member Board of Studies and contributed in the syllabus of revision of R17 Regulations. He is also having a membership in INDIAN ACCONTING ASSOCIATION, AMDISA, HMA, IIMM, etc; He served in many internal departmental committees as a member for SMS, in solving may issues of the school. He has evaluated many number of PhD theses of various Universities in the Country time to time. He delivered and has been delivering many expert lectures in the area of research methodology and Finance time to time. He has also delivered online lectures in the area of Financial Accounting and Analysis. Dr D.Raghunatha Reddy is very sincere, devoted teacher and Researcher.
Contact :

Dr.D.Raghunatha Reddy
Ph.D.
Professor and Member, BOS
Email: raghunatha@jntuhsms.com
Phone: -8332924862
Mobile:-9849724862